Associates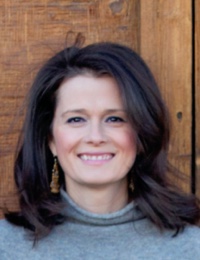 Satori Marchitti, Senior Associate
Satori Marchitti, Ph.D., DABT is a toxicologist with over 15 years of experience in environmental toxicology and exposure science in both government and academic research settings, as well as private industry. Dr. Marchitti has extensive expertise in the critical assessment of toxicological studies and analyzing scientific data, including study design, quality assessment, and the analysis and application of toxicological principles, theories, and methods to determine human exposure to environmental chemicals and potential health effects. Dr. Marchitti has led and participated in various interdisciplinary collaborations across multiple government agencies, industry, and academia, and has published both original research and a number of systematic reviews.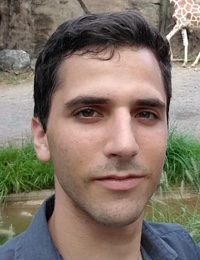 Josh Naiman, Associate
Josh Naiman is a consultant with research experience in environmental exposure and epidemiology. His previous work includes a systematic analysis of human exposure to the pesticide 2,4-D, and an evaluation of governmental cancer cluster investigations. Josh has a B.A. in neuroscience from the University of Pennsylvania.