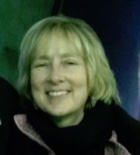 JUDY S. LAKIND, PHD is President of LaKind Associates, LLC and Adjunct Associate Professor, Department of Epidemiology and Public Health, University of Maryland School of Medicine. She is also a Fellow by Courtesy with the Department of Applied Mathematics and Statistics at the Johns Hopkins University.
Dr. LaKind served as President of the International Society of Exposure Science.
---
LAKIND ASSOCIATES, LLC is a human health risk science firm specializing in exposure science and the evaluation of scientific data for regulatory decision-making. Areas of focus include:
Assessment of exposure data in epidemiology studies
Critical evaluation of state of the science for a wide array of environmental chemicals
Primary research in biomonitoring
Evaluation of biomonitoring data databases (e.g., National Health and Nutrition Examination Survey)
Environmental chemicals in human milk
Scientific workshop development and management
---
Interested in seeing an interactive map of PFAS levels for drinking water in the US?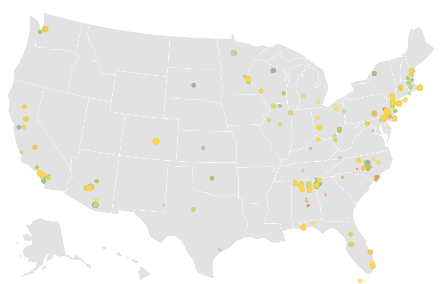 Learn More
---
Online Continuing Education Module: Chemical Exposures and Health Effects
January 15, 2018
This FREE one hour module will define chemical exposures and health outcomes and provide background on environmental epidemiology and health care provider interests. There is a clear need to evaluate the quality of exposure data and to use carefully conducted systematic reviews to provide a more informed interpretation of studies on exposure-health outcome associations.
Presented by Judy S. LaKind, PhD and sponsored by the Johns Hopkins Education and Research Center for Occupational Safety and Health with support from the American Chemistry Council.
Learn More